What's Going On? --
Proof of Concept Podcast #154
Last Modified

10/8/2010 3:52 PM

Story Summary

4 Friday podcasts were promised this month. Well, we're here on the second Friday and only one podcast? Well, here's one podcast. 3 more to go!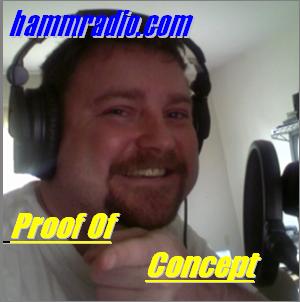 Proof of Concept #154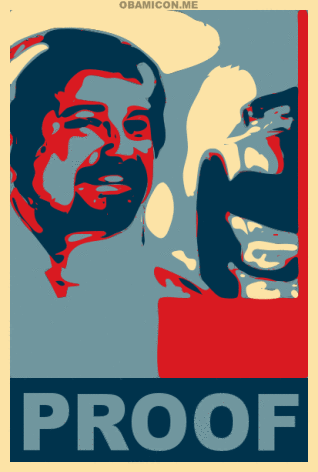 A super mega podcast, over 90 minutes long! We review Doc Halladay's No-Hitter. Preview Roy Oswalt against the Reds in Game 2. Talk about Eagles-McNabb-Vick-Kolb. Nothing good ever happens on 13th Street and more.
Contact Us
HammRadio.com Hotline:
267-828-0112. Leave message after second beep.
Podcast E-Mail:
ProofOfConcept at hammradio.com
Just Click The Arrow and Play! (NOTE: will play the MOST recent Podcast!)

-- Mike Cunningham, HammRadio.com
---
TAGS: