What's Going On? --
Proof of Concept Podcast #147
Last Modified

3/14/2009 1:34 AM

Story Summary

Our first every night time podcast! We think. No one is really keeping track of the history. Wild and the Wacky, Basketball, Hulk Hogan and Chris Brown and Rihanna. Fun.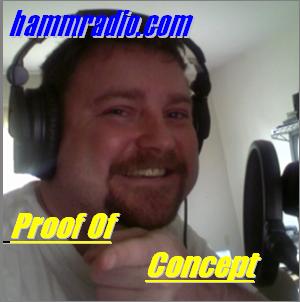 Proof of Concept #147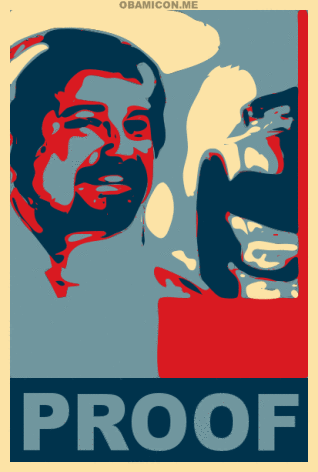 So I woke and started prep work for today's podcast. I had so much material, I wouldn't have had enough time to get a podcast done before heading into work. So we decided to do the podcast at NIGHT! Will this be a trend??? Maybe... Just Maybe. What did we talk about??
In the Paula Abdul Report (the entertainment/gossip report) Hogan takes his courtroom battle out to the hallway and Chris Brown and Rihanna record a duet. And Anna Nicole's lawyer and doctors go to jail.
In the Wild and the Wacky, we call Shenanigans on this Lincoln Watch story, Chinese Chili Peppers, and since it was Friday the 13th we talked about vampires
Just a ton of stuff to get to... and so much more.
Contact Us
HammRadio.com Hotline:
267-828-0112. Leave message after second beep.
Podcast E-Mail:
ProofOfConcept at hammradio.com
Just Click The Arrow and Play! (NOTE: will play the MOST recent Podcast!)

-- Mike Cunningham, HammRadio.com
---
TAGS: