Posted On: 8/20/2004 3:01 PM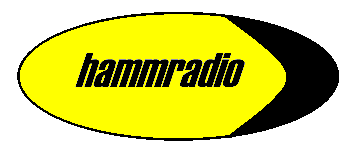 Details:
The Olympics have added 2 women to our list this week. And Maxim magazine brings us our #1 this week. Milla Jovovich.
Read Article:
---
Posted On: 5/11/2004 4:30 PM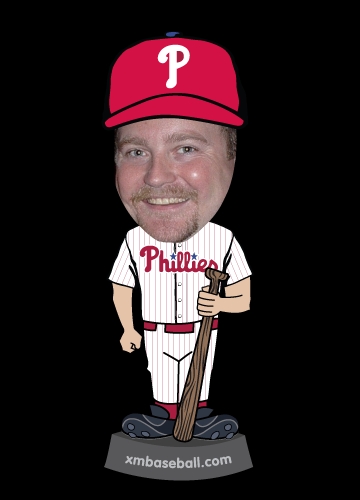 Details:
Irony. When broadcasters are bleeping Rush Limbaugh, and Nancy Reagan is calling for Stem Cell Research. You know it is a bad day for Republicans. What''s Next Charlton Heston gets arrested for a gun charge?
Read Article:
---