Posted On: 6/21/2010 6:31 PM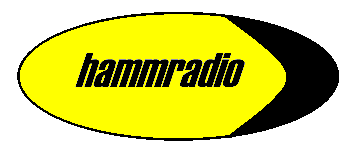 Details:
What kind of treasures can be found in old books? But in the future, will we have exhibits like this? Or will it be in digital form?
Read Article:
---
TAGS:
Posted On: 2/20/2007 11:10 PM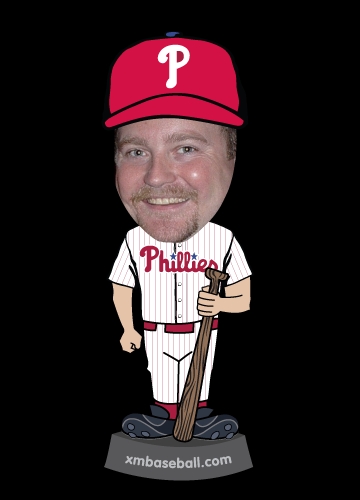 Details:
So many links... yet so little time. We go rapid fire with links about blogging, Bush, Tom Brady and more.
Read Article:
---