Posted On: 8/6/2004 8:35 PM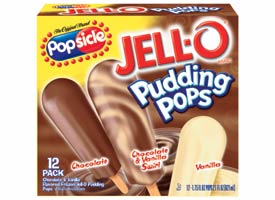 Details:
We are in the heart of summer and people want their pudding pops. Well, some have tried the new pudding pops, some have not figured out that they are BACK!
---
Posted On: 4/27/2004 4:36 PM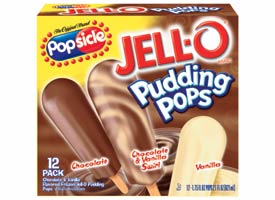 Details:
Here is a recipe to make your own Jell-O Pudding Pops.
---
TAGS:
Posted On: 3/31/2004 6:39 PM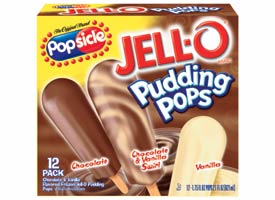 Details:
We ARE back folks! Even though winter is upon us we still want our Pudding Pops back. Check out our updated site for new information about the re-launch of our Bring Back Jell-O Pudding Pops campaign!!!
---