Posted On: 1/10/2008 8:50 PM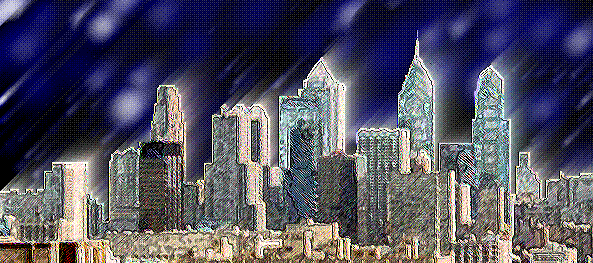 Details:
Our last mayor was hip because he loved his iPhone. The new mayor is hip, because he drops it like it's hot. Yes, Philadelphia your new mayor is a rap star and YouTube viral hit.
Read Article:
---
Posted On: 8/24/2006 5:09 PM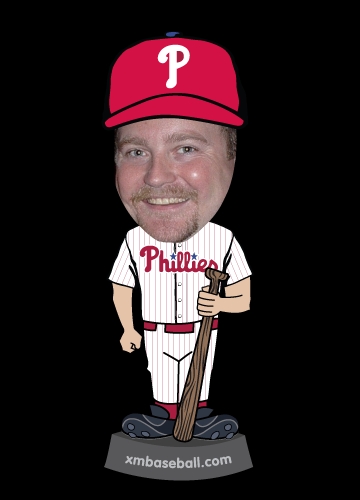 Details:
Web 2.0 is great! And I have user accounts with youtube and flickr and friendster and myspace! But they have a long way to go... code wise!
Read Article:
---
Posted On: 5/7/2006 3:04 PM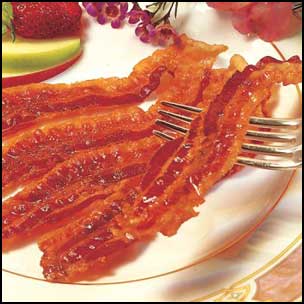 Details:
This spot will be the weekly home to the best video streams on the planet. Even if CBS.com stole the name for Innertube from ME!
Read Article:
---