Posted On: 6/5/2007 6:00 PM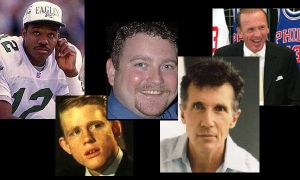 Details:
A Rich Guy with may will his estate to a guy with the same last name. That guy happens to be the lead singer of the Fray. I am willing to change my last name for those digs!
Read Article:
---
Posted On: 3/2/2007 10:40 AM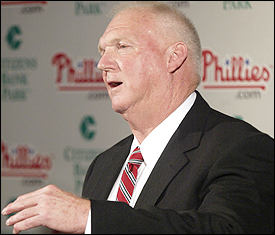 Details:
Charlie Manuel Quote of the Day: It seems Charlie Manuel really likes that movie about girls baseball with Rosie O'Donnell.
Read Article:
---