Posted On: 5/13/2009 7:09 PM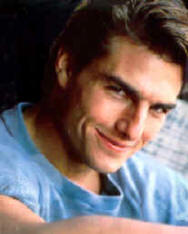 Details:
Jerry Maguire wrote a mission statement. I might have just advocated murder. I'm not really sure what's going on here. But I'm pretty sure one of them is a joke.
Read Article:
---
Posted On: 3/4/2008 6:22 PM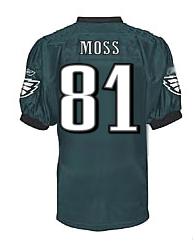 Details:
Yeah that's right, we tried to get Randy Moss But Andy Reid said, he didn't think Moss was going anywhere. Woulda, Coulda, Shoulda...
Read Article:
---
TAGS:
Posted On: 12/1/2003 1:49 AM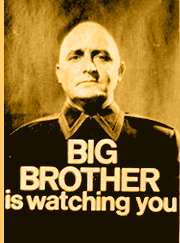 Details:
During this holiday season it iss important to remember our troops and their courage. These quotes are to inspire us to pray for their safe return.
Read Article:
---