Posted On: 4/13/2007 4:59 PM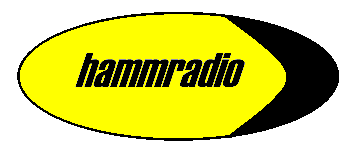 Details:
Sopranos is back, so is Entourage. I'm in the middle of BSG Season 2.5 and there's a marathon coming up. And one of Jack Bauer's gadgets is going belly up!
Read Article:
---
Posted On: 4/4/2007 6:50 PM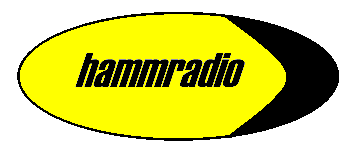 Details:
Well, there's a backlash against 24 this season and I'm tired of hearing the whiners. Last week's South Park was great. And I'm loving me some BSG.
Read Article:
---