HammRadio Today: 4/7/2009 --
My Tivo and iPod Work Together For the Return of The Hills.
Last Modified

4/7/2009 5:30 PM

Story Summary

I had a weird day yesterday. My IPod became a cliched radio dj and worked with my Tivo to force me to watch the new episode of The Hills.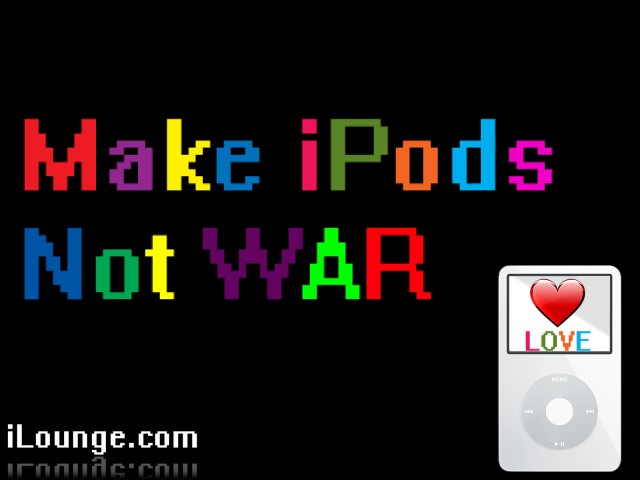 I had a weird day yesterday. It was a rainy monday and my iPod decided to act like a DJ from a classic rock station in Northeastern Pennsylvania and played "I Don't Like Mondays" by the Boomtown Rats. Who knew an iPod could be so cliche. But then it got worse.
On the way home, Natasha Bedingfield's "Unwritten" popped in. You don't catch it right away from the beginning of the song. But it's the theme for "The Hills'. Unbeknownst to me my Tivo and iPod were in cahoots and as I arrived in my apartment, the DVR was chugging away recording a "The Hills" Marathon. It seems it was the first night of the new season and my Tivo wanted to catch up. I guess. Fortunately, Tivo didn't miss the latest episode of 24 or I would have been really upset!
Of course you could argue that I have the power to have Natasha Bedingfield on my iPod. And would have had to set up my Tivo's season pass to include "The Hills." I prefer to believe that my Tivo and iPod are working against me.
Here are the recaps for Hills http://www.televisionwithoutpity.com/show/the_hills/dont_cry_on_your_birthday.php and 2.
HammLinks: Around The Web Today
A kid from Dartmouth teaches in West Philly. Although, commenters in the Daily News thinks this is just feel good tripe. I don't get the people in this city sometime.
Today's video treat, Will Ferrell blacks out like Carrie Underwood at the CMAs to debate James Carville. That reminds me, I watched Sling Blade last night. Carville and Billy Bob will be forever linked in my head. Thank you Primary Colors.
I hope they follow the template from this cartoon about the Cars of the Future, thank you very much.
"Leather and Feathers". You gotta love it.
Here's a link to cleanse your palate. Sounds of the Arcade.
I didn't know why this was a big deal, than my buddy Fritzl sends me this link: PassYourDrugTest.com:

[14:26] Fritzl:
[14:26] Fritzl: Now...
[14:26] Fritzl: 1) Many believe those do not work
[14:27] Fritzl: 2) The fact that I knew about those products, and was able to locate that link in about 10 seconds, should not be misconstrued that I have USED them in the past


HammRadio.com's suggested On-Line listening Stations

Pows of the Day:


Matthew Sweet "I've been Waiting" YROCK on XPN
Lily Allen "Everyone's At It" YROCK on XPN
Silverchair "Straight Lines" YROCK on XPN
Maria Taylor "Time Lapse Lifeline" Indie 103.1
The Walkmen "The Rat" Indie 103.1
Editors "An End Has a Start" Indie 103.1
Bat For Lashes "Daniel" Indie 103.1
*** POW OF THE DAY ***

My Daily Spot
I keep forgetting to put this new feature on the site as a blogroll somewhere. But I wanted to give you a peek into some of the links I check out daily/regulary. I call it "My Daily Spot".
My Daily Spot

General News

PORTALS

SEARCH
---
TAGS: