Posted On: 4/19/2007 11:15 PM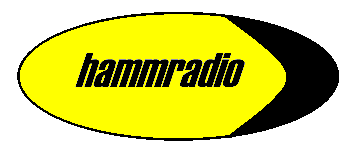 Details:
It's almost summer and that means network shows will be finishing their seasons. And that leads to depression sorta...
Read Article:
---
Posted On: 4/13/2007 4:59 PM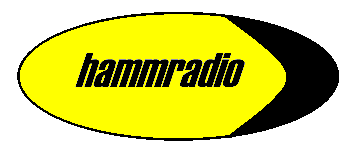 Details:
Sopranos is back, so is Entourage. I'm in the middle of BSG Season 2.5 and there's a marathon coming up. And one of Jack Bauer's gadgets is going belly up!
Read Article:
---
TAGS:
Posted On: 4/18/2006 7:36 PM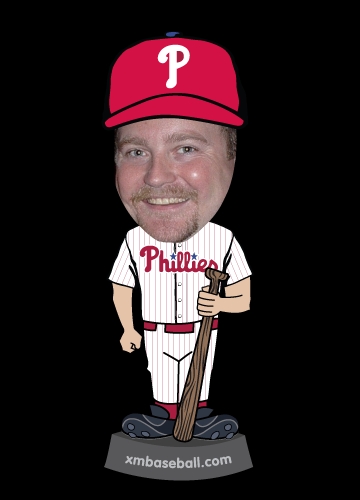 Details:
What do the Sopranos, Stephen Colbert, Ric Ocasek and Rick Springfield have in common. Um... Really not much... but they are referenced in one way or another today!
Read Article:
---