Posted On: 1/19/2008 11:42 AM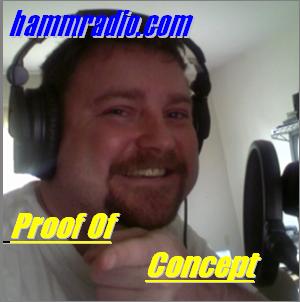 Details:
The return of the Proof of Concept podcast. That's right #137 in a series of 3 billion. Collect them all.
Read Article:
---
Posted On: 2/22/2007 1:20 AM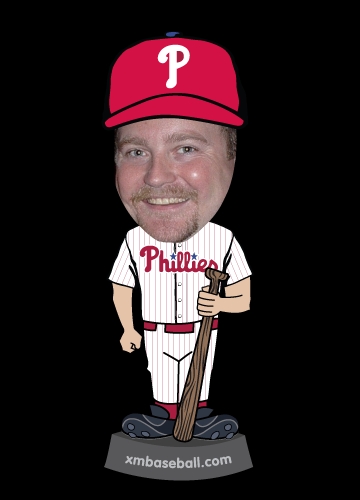 Details:
So are they finally going to bury James Brown or Anna Nicole Smith? While we wait that answer, I think Condy Rice wants to start the Cold War again.
Read Article:
---