Posted On: 5/5/2009 6:06 PM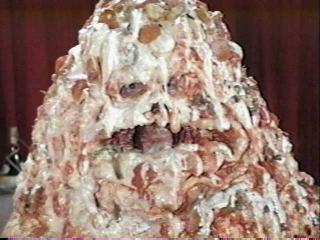 Details:
Dom Deluise was funny. I don't have much more to day say about it. Nearly everything he ever did was funny. Including playing Pizza the Hut in Space Balls. You gotta love that right? Well, he's dead.
Read Article:
---
Posted On: 6/21/2006 11:53 AM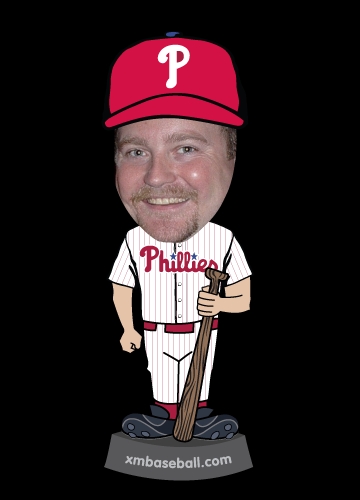 Details:
Did you ever wonder if you could play Rock, Paper, Saddam? Did you even know there was such a thing??? Neither did I!
Read Article:
---