Posted On: 11/15/2005 6:54 PM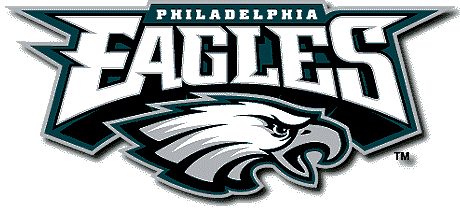 Details:
Eagles let the game go in the fourth quarter. McNabb out for next week. And the Season is probably over.
Read Article:
---
Posted On: 11/29/2004 12:13 AM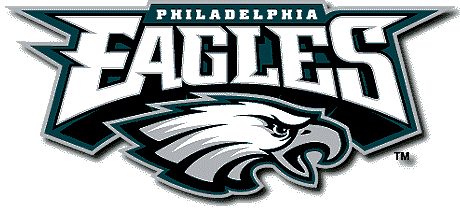 Details:
Andy Reid moves into a tie for all-time Eagles victories as the Eagles clinch their 4th straight NFC East Title. Who gets the Cheesesteaks this week?
Read Article:
---