Posted On: 7/11/2005 1:19 AM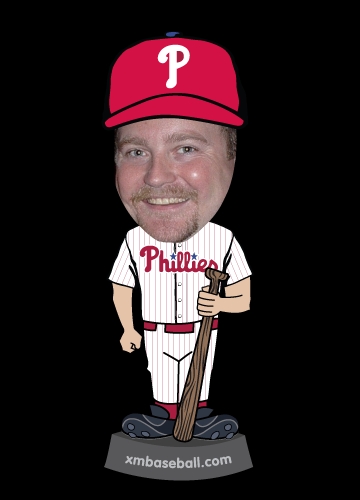 Details:
In light of the bombing in London our links will be brief and not quite smarmy.
Read Article:
---
Posted On: 5/21/2004 5:38 PM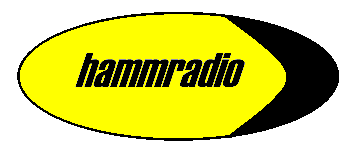 Details:
Remember when HammRadio was young? You don''t? Well... listen to some old HammRadio shows from WEXP. What a blast from the past!
Read Article:
---