Posted On: 6/2/2009 9:46 PM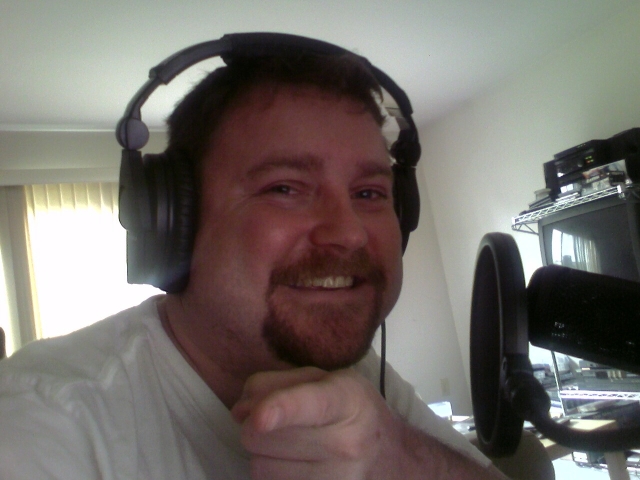 Details:
When I re-imagine my life as the talk show host that I wanted to be, Among other things, my career should have been at the point where I was ready to take over for the Tonight show or perhaps the Late Show. Okay, maybe not.
Read Article:
---
Posted On: 2/20/2009 6:00 PM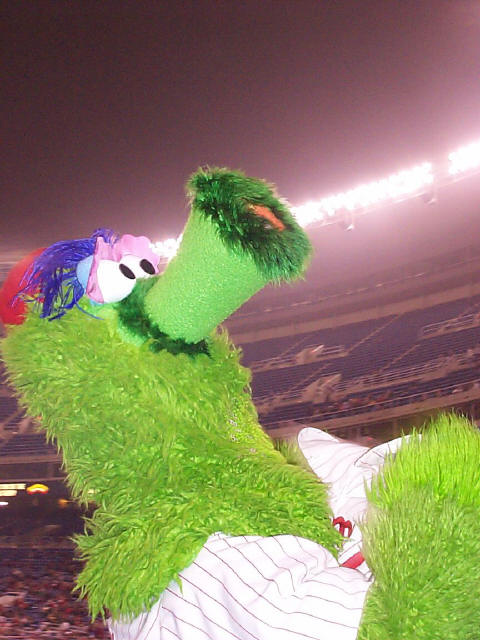 Details:
Well it's been a quiet week here on HammRadio.com. No podcasts this week, mostly because I didn't have much to report and also I had to take down HammRadio studios so that I could get my heater replaced in my apartment. Good times.
Read Article:
---