Posted On: 8/12/2005 12:16 PM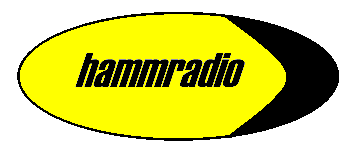 Details:
As heard on the Proof of Concept podcast: Jokes about Internet Dating... The Supreme Court... and Dental Dams... Oh yeah we hit it all....
Read Article:
---
Posted On: 7/28/2005 8:01 PM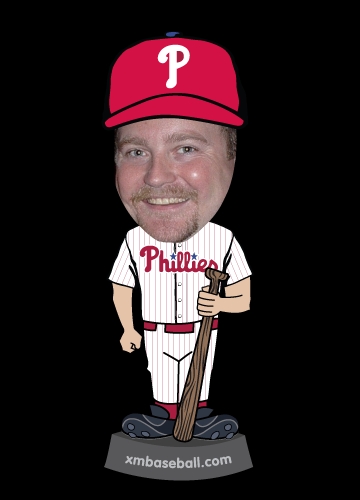 Details:
Hand Guns Used For National Defense. Utah Saints. U-U-U-tah Saints! A couple A-hole of the week nominees. And Diane Lane is hot.
Read Article:
---