Posted On: 2/28/2006 11:40 PM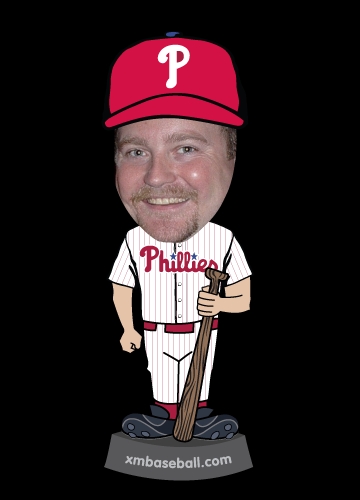 Details:
Mardi Gras. Fat Tuesday. Fastnacht. Whatever you like to call it. THat's today. It's the day you get to pig out on all the things you are about to give up this Lenten season.
Read Article:
---
Posted On: 12/20/2005 12:51 AM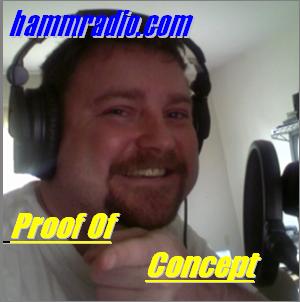 Details:
Do you have some Philadelphians on your list? Here are some last minute ideas for the Philly person you love.
Read Article:
---
Posted On: 4/1/2004 6:25 PM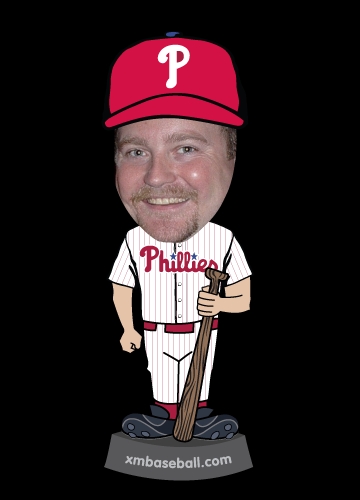 Details:
A woman in Philadelphia is trying to change the name of a popular Cheesesteak place in NE Philly. See HammRadio''s solution.
Read Article:
---