Former Phillies great Johnny Callison, 67 died
Last Modified

10/13/2006 12:14 PM

Story Summary

Phillies great, Johnny Callison dies at 67. Callison was a star for the infamous 1964 Phillies.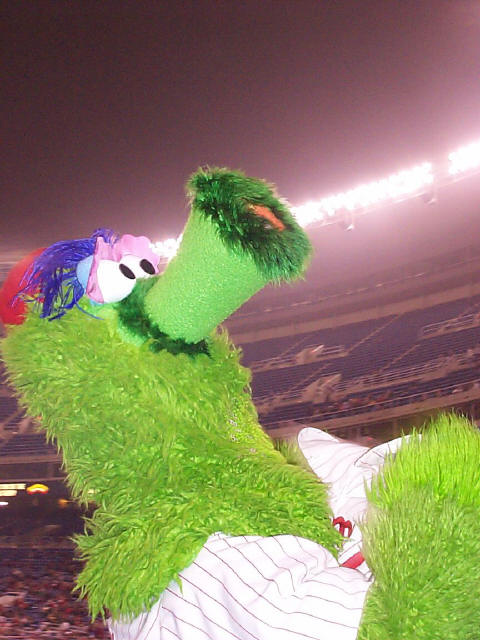 Just a couple of days after the tragic death of Cory Lidle, the Phillies lose another member of their family. This time it's the great Johnny Callison one of the stars of the 1964 Phillies. The famous Phillies whose collapse remains legend in this town.
Career Highlights:
In Major League Debut with the White Sox, went 3 for 3 with 2 doubles and RBI. Was on base all 4 times at the plate.
1964 All Star Game hits 3 run walk-off home run to win the all star game for the National League. MVP of the game
Finishes 2nd to Ken Boyer in the MVP race. Boyer's Cardinals pulled out the Pennant over the Phillies.
1963 -- Hit for the Cycle
Twice hit 3 hr in a game
Johnny Callison Links:
---
---
TAGS: