HammRadio Today: 5/2/2008 --
I might be in Love with Kerri Lee Halkett
Last Modified

5/2/2008 6:27 PM

Story Summary

I'm in love with Kerri-Lee Halkett. She doesn't know who I am. She doesn't even know that I'm a local blogger. I love her anyway.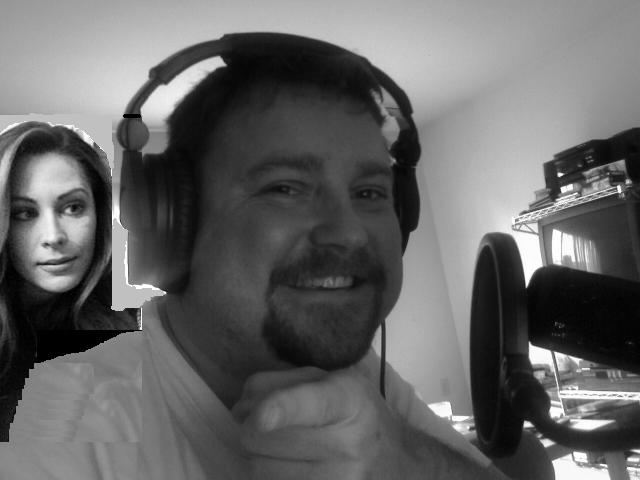 I was watching this video from "Philadelphia Will Do" of Kerri Lee Halkett and DMacquade. And I think I fell in love with her. Or maybe it was like Barbara Walters and its an infatuation. But there are moments where she stares into my mortal enemy Johnny Goodtimes camera and my stomach JUMPED.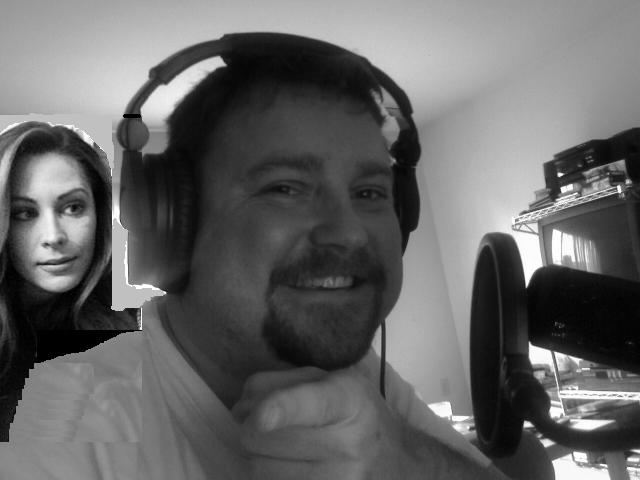 It could have been my Grilled Chicken with Avocado sandwich. I'm going to say that I've just fallen in love with Kerri-Lee. Halkett who has moved into the Undisputed Hottest Philadephia TV Personality Champion after sabotaging Alycia Lane by avoiding Booker's advances and giving Lane advice on how to handle female cops. I guess. That's probably not true. The part about the cops anyway. She's also increased her web presence with Kerri-Lee TV, which will inevitably increase her popularity with nerds like myself.
Anyway, she's doing a story on local bloggers, and has yet to call me. Kerri-Lee, what are you waiting for??? Call me at: 267-828-0112. Wait for the LONG message and leave me a message.
Breaking News: Colts Harrison Allegedly Involved in Shooting?
Future Hall of Famer and Philadelphia Sports Legend Marvin Harrison allegedly shot someone and a little girl was hit with flying grass according to this
ESPN report.
I really hope this is not true. Harrison always seemed to be one of the good guys. This is a serious issue, and I will make no jokes.
Okay just one.
UPDATE: Always on the lookout for weapons, Donovan McNabb called Andy Reid to inquire about his former Syracuse teammate's availabilty. Okay, that was an easy one.
HammLinks: Around The Web Today
I'm going to say no. If he was fantasizing about the sister and his girlfriend making out naked. That might be wrong.
A teacher came forward about her own issues with a student. Kind of bizarre. It reminds me of the time one of my teachers said they loved me. Oh wait. THAT NEVER HAPPENED!!
You think so Doctor?
Flip Flopper. Flop Flipper. Flip Flopper
Yes they did. Had I known this was the type of work I could have had, I would have joined the FBI long ago.

"I have had a lifetime policy and practice of not discussing my personal and private life, or the personal and private lives of others, with the notable exception of what I wrote in my recently published autobiography, `Bridging the Divide: My Life,'" [Senator Edward Brooke] told The Associated Press in a phone interview from Miami.

According to our crack HammRadio staff, he added: "I want to make it clear I was banging her when she was in her forties and hadn't hit the wall yet and they started putting vaseline on the camera."
HammRadio.com's suggested On-Line listening Stations

Pows of the Day:


*** POW OF THE DAY ***

My Daily Spot
I keep forgetting to put this new feature on the site as a blogroll somewhere. But I wanted to give you a peek into some of the links I check out daily/regulary. I call it "My Daily Spot".
My Daily Spot

General News

PORTALS

SEARCH
---
TAGS: